Carbon screen: Hard to impress? Carbon screens impress with ease.
Excellent stability but little weight, considerable span and maximal lifting speed – not many mobile engine-controlled roll-screens have these characteristics. That is why we are using the modular system by Gerriets®. The pipe elements are made from carbon fibre. The stability of this ultra-light high-tech material matches steel. It guarantees a maximum bending strength for screens up to 12 metres wide. Another advantage: Our system easily reaches a roll rate of 0.9 metres per second (maximum permitted in Germany). This speed allows the screen to be rolled up and down without the audience noticing. An impressive effect.
As a rule, we use laser gauze for the carbon pipes of our shows. But the innovative fastening and winding technology allows for every kind of screens, among them video projection screens. We realize aspect ratios of up to 12 x 9 metres (w x h).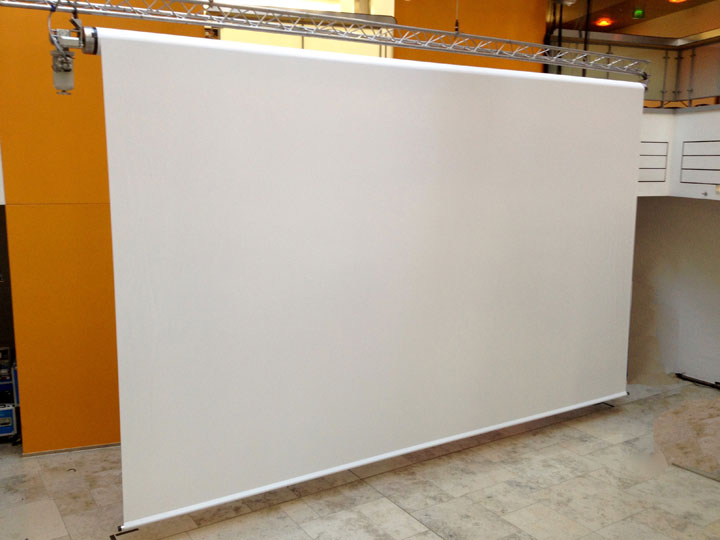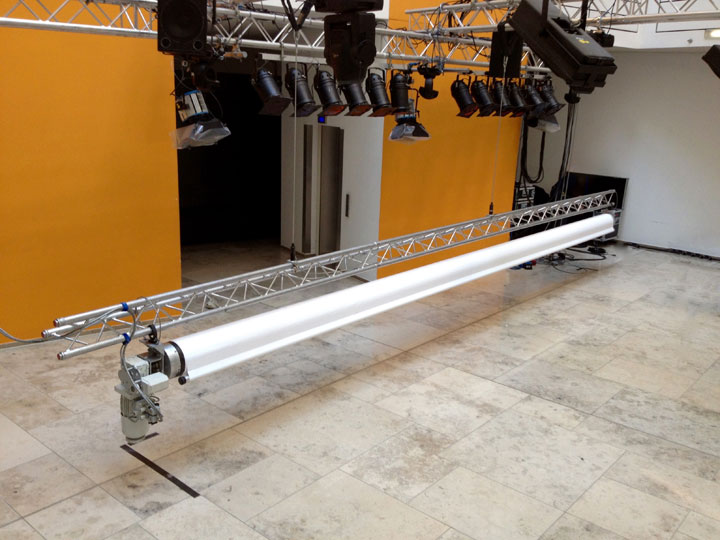 Rent our carbon screens for video projections and enquire about our attractive conditions.
You have to be able to depend on laser sources and projectors in every situation. That's why only the best is good enough for us.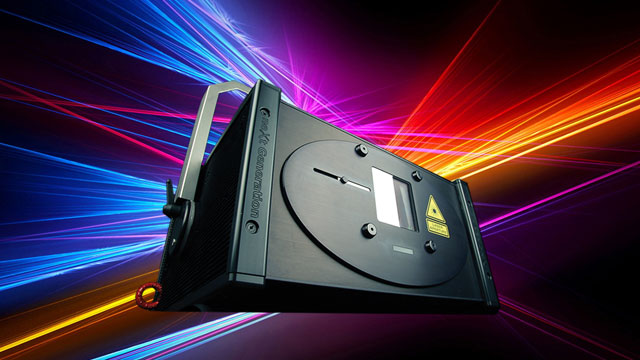 Every one of our shows makes use of highly complex signal processes. This requires real-time controllers who master every challenge.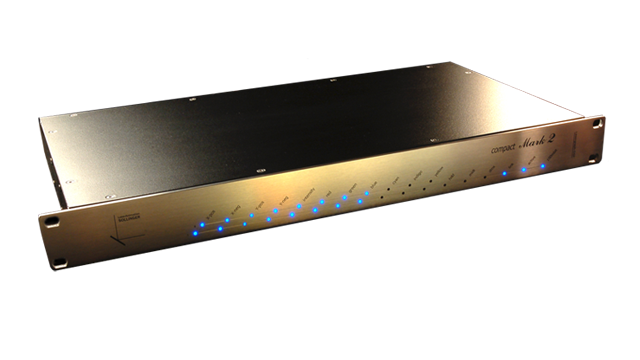 Highest stability but hardly any weight – this is the perfect combination for your stage projects that our roll screens offer.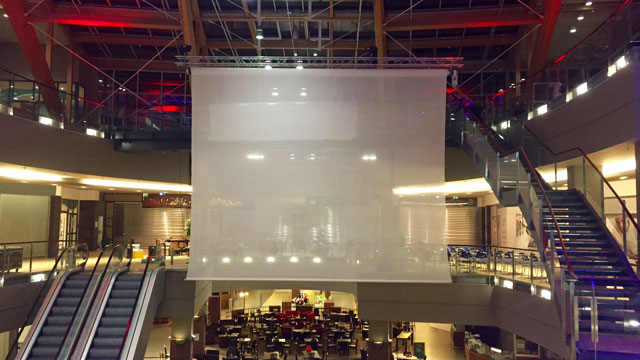 The magic team: Laser and water. Indoors and outdoors – we have the tools to captivate your audience.